Working Through Issues
By: Paul S. Cilwa
Page Views: 1618
How ONA can help you identify your hidden issues and solve them.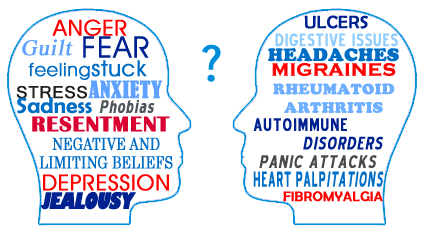 What is an "issue"? Simply an unresolved bit of business. Issues usually seem to be other-centered ("My father beat me when I was a child!") but are always, at their core, self-centered ("I haven't been able to forgive my father.") They originate in various of your energy Fields, but, left unresolved, work their way into closer, adjacent Fields until, eventually, they affect the innermost "Field", the physical body. Thus, our issues ultimately cause our health problems.