By: Unknown
Page Views: 1330
A few questions to help you measure your own progress.
Workshop Zero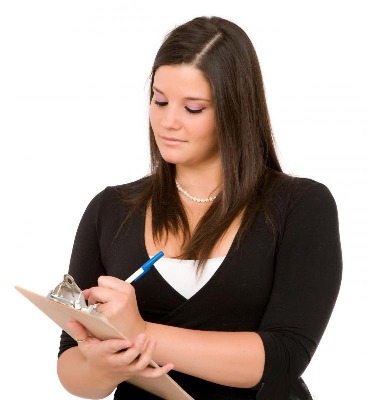 When you are done, click the "Send" button at the bottom. That will transmit your information to the ONA database, where we use it to determine the usefulness of our materials, and to note that you are ready for the next workshop.
Upon receipt of your questionnaire, we will email you a certificate of achievement you may print and frame.