By: John D. Jorgenson
Posted: 2/13/1981

Page Views: 1741
Advice from a man facing the end of his life.
Advice From A Man at The End of His Life
From The Journal Of Humanistic Psychology, February 1981: Written by an 85 year old man who just learned he was going to die.
See, I was one of those people who lived life prophylactively, insanely, insensibly, hour after hour day after day. Oh that doesn't mean I didn't have my moments, but if I had to do it all over again I'd have more of those moments. In fact I'd try to have nothing but wonderful moments side by side. Living the now, not missing the now, because that's what life really is, a wonderful series of flows. Not tomorrows that may never come, not yesterdays; they've been and there is nothing you can do about them. So you made a mistake, so tough, but there's now, don't miss it. Everything else is illusion except what's happening between you and me right at this moment, don't you know. I was one of those people who never went anywhere without a thermometer, hot water bottle, gargle, raincoat, and a parachute.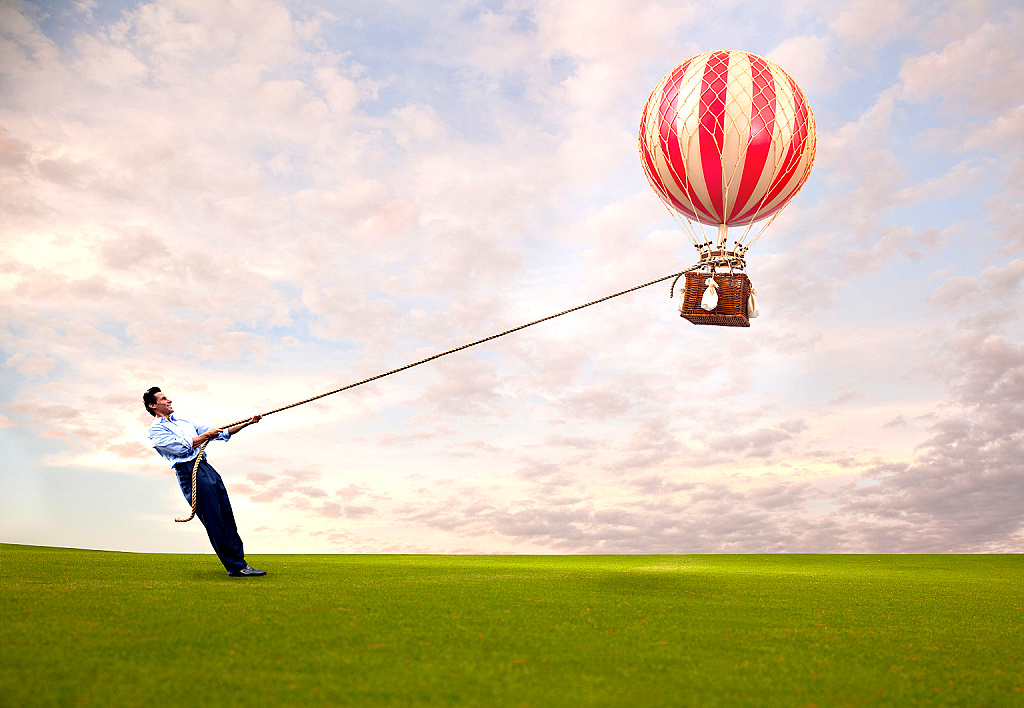 If I had to do it all over again I'd travel lighter next time. If I had my life to live all over again I'd start barefoot earlier in the spring and stay that way later in the fall. I'd play hooky more, I'd ride more merry-go-rounds, I'd smell more flowers, I'd hug more children, I'd tell more people that I love them. If I had my life to live all over again. But you see, I don't. You know I have a strong feeling that this wonderful quality of Humanness with all its wonders is God's gift to you and what you do with it is your gift to God. Don't satisfy yourself with anything less than offering God the perfect gift that you are, and have a blast doing it.